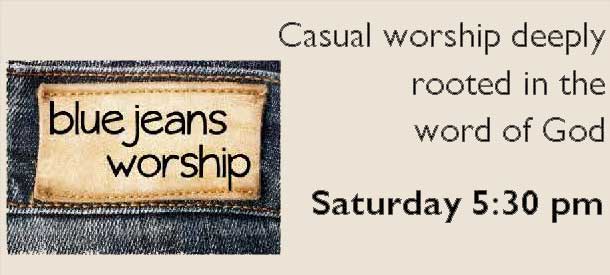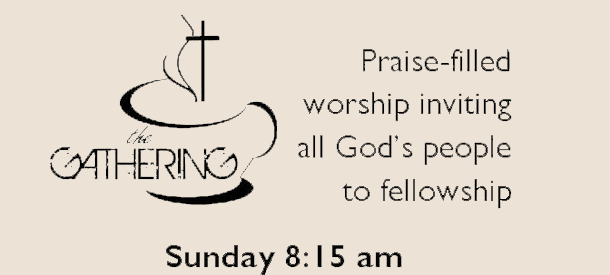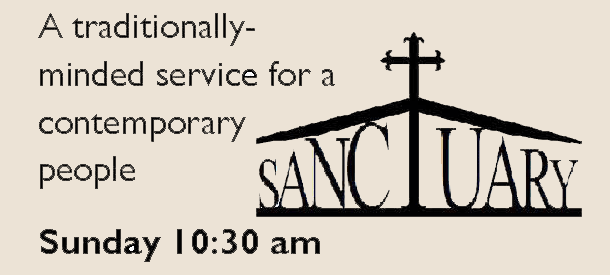 Office Space for Rent
We have two large office spaces (32' x 20') in our Community Outreach Center at 236 West Jackson Blvd for rent. The building is a secure facility so a pass is required to enter the facility. For more information contact Orvette at 642-3457.

Communion is served during the first week-end of each month. Healing Prayer stations are available during communion services.
Sunday School: Sunday School is available for ages 4 through adult, September thru May. We invite you to join us for fun, music, Bible adventure and fellowship.