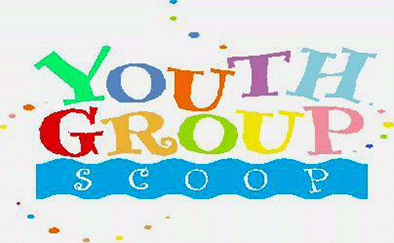 Here's what's happening with our youth:
–   "Movie and Munchies" attendees finished the "Divergent" series in June and coming in July will be a marathon movie night on Thursday, July 6th from 4 pm to Midnight-ish. Several movie options are being considered, preferably movies with sequels. Tell Brenda your favorites for consideration!
–   There is still time to sign up for a late-summer church camp! Check out www.dakcamps.org!
–   Youth volunteers for Vacation Bible School are needed. Please call to volunteer!
Middle School Mission Trip
– There's still time to register for the middle school mission trip to Denver set for August 1-6, 2017.
– This trip is perfectly designed for middle school youth so they get a taste of various service and mission projects during their stay in Denver. The group will work with Denver Urban Matters and will have some education on poverty and homelessness as well as hands-on work directly related to those issues.
– After three days of working, they will spend a day playing at Elitches Amusement Park before heading home the following day. Also included will be a Rockies game one evening.
– For further information, just call Brenda (641-4864). Registration is open until July 1st.
Mission Texas
– High school youth from around the Dakotas will be embarking on a mission trip June 24 to July 2 to south Texas—Mission, Texas to be exact!
– While there they will be doing home repairs and light construction for those on the border of Texas and Mexico.
– The group will stay at a church camp while in Texas and on the way home will spend a day at Six Flags Over Texas Amusement Park in San Antonio.
Like our Youth Group Facebook Page