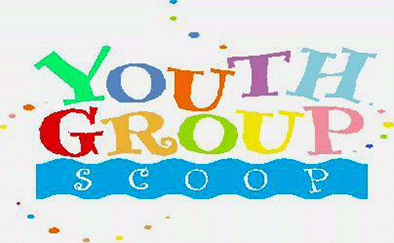 Here's what's happening with our youth:
– Fall youth group kick-off is planned for Wednesday, September 6th! See you all then!
– A "5th Quarter" night is planned for September 8th following the high school football game. Games, food, and "hanging out" together are on the agenda! Join us!
– Movie & Munchies is coming Thursday, September 21 at 7 pm. Join us!
– Confirmation begins September 17th at noon! All 7th & 8th graders & parents are welcome!
Middle School Youth in Denver
A diverse group of middle school students from western South Dakota went to Denver to serve in mission among the homeless and needy.
After a challenging day of learning about poverty and homelessness, students served breakfast in the homeless shelter, worked in a food pantry and the CO food bank and volunteered at a thrift store that supports disabled folks.
Other experiences included: worship at the Scott UMC, attending a Rockies game and spending the day at an amusement park.
Those attending made new friends, saw poverty in a new way, looked into the faces of the homeless and worshipped in a new environment.
Thank you Spearfish UMC for praying for this group and for your continued support!
Like our Youth Group Facebook Page