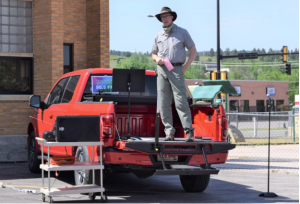 During our time of transition with the COVID-19 pandemic, we have implemented an outside worship for those wanting to see and worship with others, but not run the risks of close contact. We hope you can join us Sunday at 10:30 am in the church parking lot. We will have ushers available to greet and direct you on where to park.
---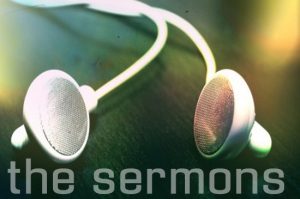 For those confined to their homes or unable to make it to our physical locations for worship, join us for worship in an online environment. This service includes a blend of traditional and contemporary themes, making it perfect for everybody. Click the image to watch.
---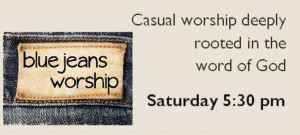 ON HOLD DUE TO COVID-19
If you just can't make it to worship with us on Sunday, then this service is for you! It has a blend of many different styles of music led by a praise team.As will all our services, it has Bible-based preaching. You will find warm fellowship in an intimate setting.
---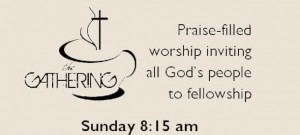 ON HOLD DUE TO COVID-19
We offer a modern service that features a Praise Team, a children's message, and Bible-based preaching. After the children's message, the children are invited to go upstairs for "Children's Church," a special time designed specifically for them! After worship, you are invited to join us in the Fellowship Hall for a beverage and light snack and an opportunity to meet and talk with others who worshipped with you.
---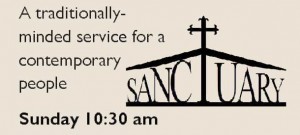 ON HOLD DUE TO COVID-19
This is a more traditional worship service that is rich in the historic traditions of the United Methodist church. You will find traditional hymns with organ accompaniment, warm fellowship, and Bible-based preaching. After worship consider joining us in the Fellowship Hall for a beverage, a sweet treat, and fellowship.