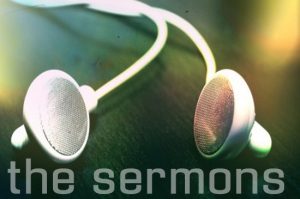 For those confined to their homes or unable to make it to our physical locations for worship, join us for worship in an online environment on our YouTube Channel. This service includes a blend of traditional and contemporary themes, making it perfect for everybody. Click the image to watch.  Also, if you know someone who is not computer savvy, but would like to worship we have CDs available of each worship that we are happy to either mail out or make available in the Church Office.
---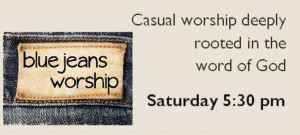 If you just can't make it to worship with us on Sunday, then this service is for you! It has a blend of many different styles of music led by a praise team.As will all our services, it has Bible-based preaching. You will find warm fellowship in an intimate setting. 
---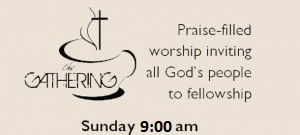 We offer a modern service that features a Praise Team, a children's message, and Bible-based preaching. Children will join us for about 20 minutes and then they have the opportunity to attend Sunday School from ~9:20-10:00 am.  After worship, you are invited to join us in the Fellowship Hall for a beverage and light snack and an opportunity to meet and talk with others who worshipped with you.  
---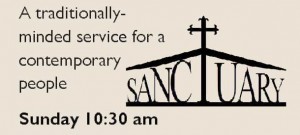 This is a more traditional worship service that is rich in the historic traditions of the United Methodist church. You will find traditional hymns with organ accompaniment, warm fellowship, and Bible-based preaching. After worship consider joining us in the Fellowship Hall for a beverage, a sweet treat, and fellowship.