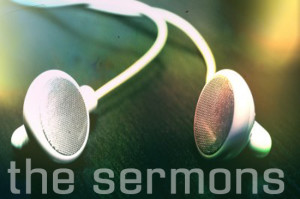 "Entering The Passion Of Jesus: Risking Grief"
April 5, 2020
Pastor Scott McKirdy
In place of communion, we are doing what is known as a Love Feast. To participate you will need the following things: some bread, a glass of water, a Bible, a candle, and something to light the candle with.
 To listen to past messages, click HERE.