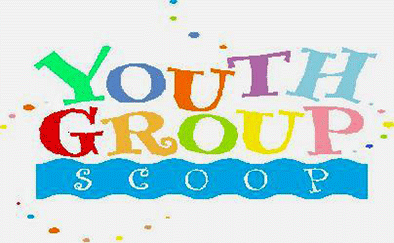 Here's what's happening with our youth:
Youth are invited to volunteer to help with Vacation Bible School the week of August 19-23 from 8:30-11:00am each day.
Youth are also invited to volunteer to help with the food pantry the first two weeks of August when Spearfish UMC is working.  Call Brenda to arrange times!
Don't miss the Drive-In Movie night at Hermosa August 15th!  Bring the whole family for carload night!
Youth group fall start-up is Wednesday, September 4th at 4 pm!  Until then, join us for summer special activities!
What A Week!
Youth and adults attending Urban Plunge & Youth 2019 had an incredible week of varied experiences and amazing worship! Four buses from the Dakotas traveled to Kansas City where they met up and stayed in dorms on William Jewell campus. Each of the first 3 days included worship together and spreading out to several locations for mission work including: Harvesters Food Bank, Healing House (homes for recovering addicts), thrift stores (that support those in need), Hope Hangout (teen support center), and concluding with a city prayer walk. The following 3 days was the Youth 2019 United Methodist Youth gathering with over 3000 participants consisting of worship, workshops, small groups, speakers and Bible study.
---
Like our Youth Group Facebook Page