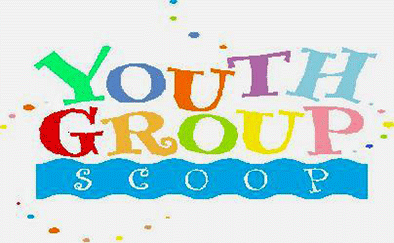 Here's what's happening with our youth:
Many thanks to all who attended the annual Christmas Dinner fundraiser for the youth! We were able to raise over $1100 for the summer mission trip! Special thanks to Barry, SJ, Chris, Kirk, Tad, Joe & Patty for putting together such a wonderful meal. Thanks to those who donated the prime rib! Thanks also to Paul & Christine for the chicken and to Bill for the pies! What a great team of volunteers and givers! You're the best!

A dozen youth served the Christmas meal and were assisted by Jocelyn who also worked very hard! Thanks!

Youth will be ice skating in Rapid City at Roosevelt Ice Arena Wednesday, January 2nd as the previously scheduled date had to be cancelled.
---
Youth 2019 Deadline
The early bird deadline for registering for the summer youth trip to Kansas City is quickly approaching! After January 18th the price of the trip will increase another $100. So if you are considering attending, now is the time to register—either online or by getting a form from Brenda.

The summer trip will be July 7-14 and will include 3 days of Urban Plunge – a mission and service experience in the Kansas City area. Following the Urban Plunge portion of the trip will be the Youth 2019 event, which is the national gathering for United Methodist Youth and leaders.

The cost of the trip is $800 and Spearfish UMC youth are working to earn their way to Kansas City. A $50 out-of-pocket deposit is required with registration but we will work to raise the rest.

If you have questions please contact Brenda.
---
Youth Retreat at Storm Mountain
All youth are invited to Winter Connection youth retreat at Storm Mt. Center January 25-26.

Participants will join with youth and leaders from around the hills and western South Dakota for activities, worship, small groups, service projects and ice skating!

The cost of the event is $40 which covers lodging, meals and skating.

Call or text Brenda if you are interested in attending!
---
Like our Youth Group Facebook Page