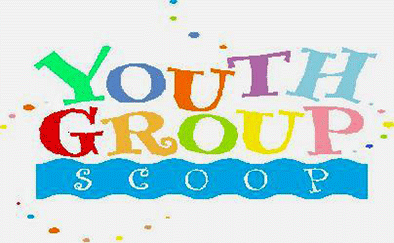 Here's what's happening with our youth:
– Confirmation students! Our fall confirmation retreat has been postponed so we will have a regular class time on November 19th at noon instead.
– A movie night was held showing "Spiderman-Homecoming".
– High school youth enjoyed an evening at Black Hills Escape Rooms as they worked to escape the Shootout in Saloon #10.
– Middle school students raced the clock in minute-to-win-it games on a wild Wednesday evening!
– Service projects in October involved visiting at Dorsett Home and shopping for shoebox Christmas gifts.
Still Room at DakYouth!
Middle school and high school students from all across North and South Dakota will again be gathering together in Aberdeen for the conference-wide Dak-Youth event!
There's still time to join us for a weekend of inspiration, entertainment and fellowship! There is nothing else like it in the area!
This year's theme is "Direction" and everyone needs that in their lives! Only $75 for a whole weekend of fun and entertainment!
For further information go to www.dakyouth.com or ask Brenda. Let's fill the bus again!
Like our Youth Group Facebook Page