Welcome to our Electronic Collection Plate
This is the place where you can pass the collection plate on the internet!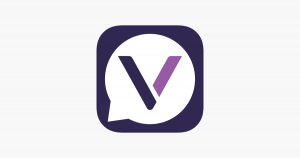 GivePlus has been discontinued by our donation processor.
Engaging in your church community with Vanco Mobile is as easy as 1-2-3.
Find your church and log in using your GivePlus Mobile username and password. Or set up your user account in minutes.

Give, chat or RSVP to an event!
For more information on using the VancoMobile App, click here: VancoMobile App