---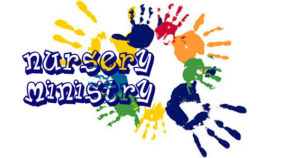 Our nursery is staffed by six incredible people who alternate Sundays. There are two adults and four middle school and high school aged young people. This is a ministry that fosters growth and understanding of the Bible and sets a foundation for a solid Christian faith.
---
Children's Church
Children's Church meets each week between the 8:15 and 10:30 Sunday services. This is for children Pre-K through fifth grade. They are learning more about the Christian faith during this time, as well as their family time. We want to combine all the influence of the family with the influence of the church on the family so that together we can have our children grow up to be adults of solid, firm faith in Jesus Christ.
Online Children's Church:
Other Resources You Will Need For Online:
https://drive.google.com/drive/folders/1U6zvIAXY8eLVxydlhRcFlEyUi4xrsUtO?usp=sharing
---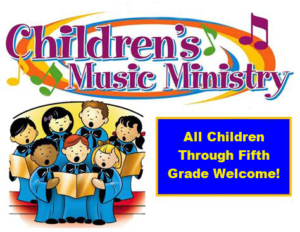 Right after Children's Church we provide a music time for all children through the fifth grade. This then leads right into Sunday School. This can include singing, colored bell ringing, and other fun musical experiences.
---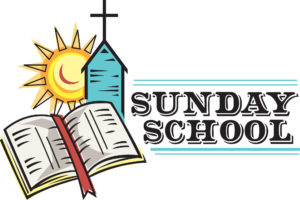 There are learning classes for all ages of your children, taught by caring adults who want the children to learn more about the Christian faith. The last day before our summer break is May 20. Then we will start up again in the fall.
---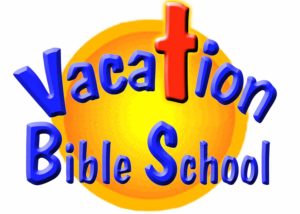 While Sunday School does not take place during the summer, we do have a wonderful week-long experience for children through the fifth grade called Vacation Bible School. Not only are students taught great Bible lessons, but they have many fun experiences that go along with it. For information about this year's VBS, visit our Vacation Bible School page by clicking HERE.
Some of our Fourth Graders receiving new bibles!